Business and Public Administration Consultant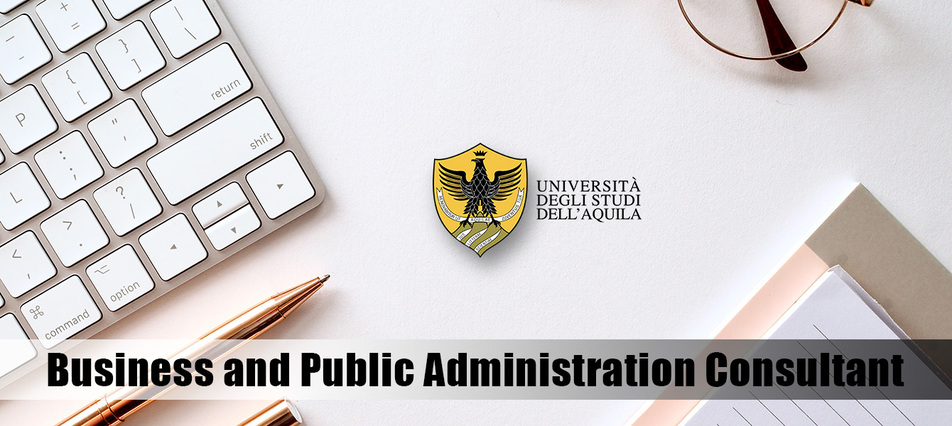 TRAINING PATH
The degree course in Business and Public Administration Consultant provides a solid basic cultural preparation, not to be separated from economic and management knowledge. It prepares for the mastery of particular areas of the legal system, relating to the legal disciplines of business, and enables the acquisition of a method by which to interpret and use legal instruments effectively in administrations and companies, where specific legal preparation is required in the areas of administration, management of labour relations and trade union conflicts, and tax assistance to companies.
OCCUPATIONAL OUTLETS
The graduate in Business and Public Administration Consultant will be able to find employment in private enterprises in the areas of management, administration, organisation and legal regulation of personnel, litigation offices and labour relations. He will also be able to carry out professional activities in public and private administrations and companies and in the third sector for which a specific legal as well as economic and business background is required.