Economics and Business Administration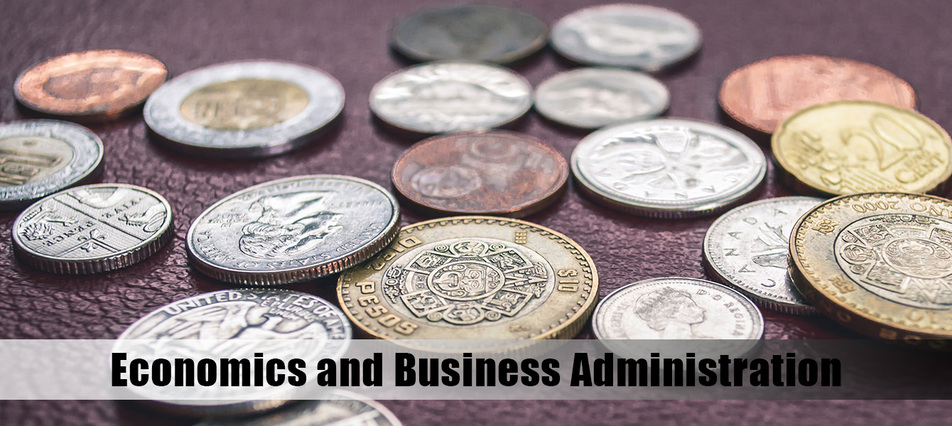 TRAINING PATH
As summarised in the logo, the four integrated disciplinary areas are present in the training pathway, which the student can opt for between two distinct study plans, one oriented towards business teachings and the other towards economic teachings.

Business study plan: prepares the student for the activity of consultant in the broadest sense, i.e. tax, social security, managerial organisation, insurance finance, but also for activities relating to company management either as a staff and/or cadre in relation to senior management or as a management consultant or freelance professional.

Economic curriculum: provides a good basic preparation in the field of economics, combined with skills in the field of law, in business economics and quantitative analysis methods to support decision-making and to provide a sound knowledge of the economic, legal and social principles that inform the functioning of economic systems.
OCCUPATIONAL OUTLETS
Graduates in Business Administration and Economics have as possible occupational and professional outlets those related to the management and administration of private and public enterprises, business consultants, labour consultants, tax experts, managerial and executive positions in public bodies, specialists in accounting, bookkeeping and similar, insurance agents, stockbrokers and exchange agents, securities and similar intermediary professions and other financial-insurance intermediary professions.