Business Administration, Economy and Finance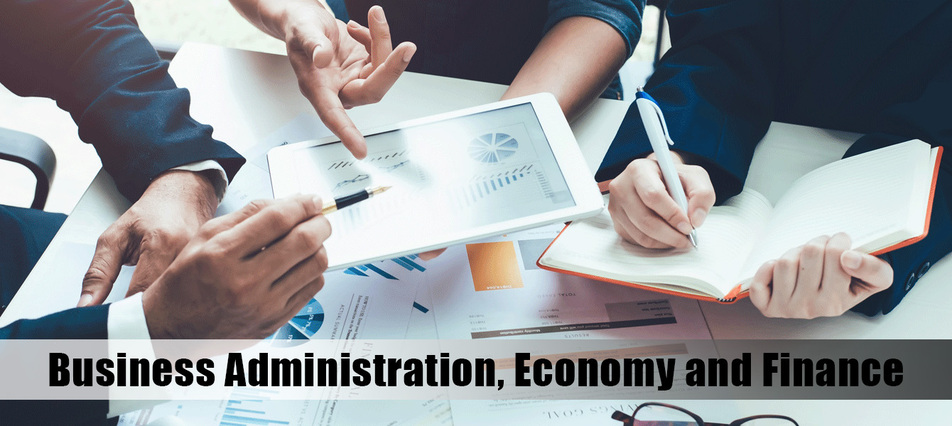 TRAINING PATH AND OCCUPATIONAL OUTLETS
It enables students to acquire the methodologies necessary to carry out consultancy activities in business administration and management and liberal professions in the economic area.

Enrolled students can choose between various study plans and on the basis of the path taken can have different professional outlets:
Business consultancy/company auditing: free professions as chartered accountants and auditors, experts and consultants in business administration and management, managerial positions in the public and private sectors, entrepreneurial positions in industry, trade and service.

Business Management: freelance professions in the area of business consultancy, positions aimed at analysing competition and competitive capacity in all types of organisations, managerial positions in profit and non-profit organisations in both production and services.

Banking and Finance: managerial positions in banking and financial institutions, positions as an expert and consultant in the area of finance.

Business and Markets: managerial positions in private and public companies operating in the field of public services and services to public administration, production and commercial activities of companies operating in European and non-European markets, managerial positions in companies involved in European and international integration processes.

Economics and management of public administrations: managerial positions in public administration at national and local level.