Mechanical Engineering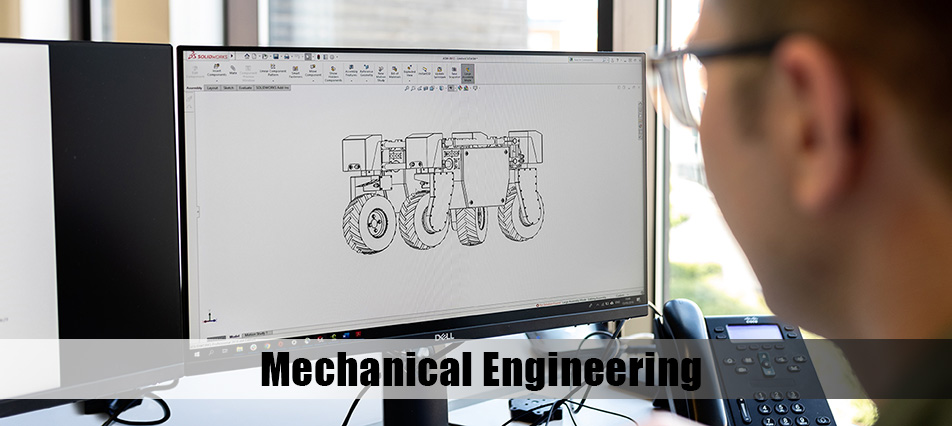 | | | |
| --- | --- | --- |
| Level | | Master's |
| Class | | LM33 |
| Duration | | 2 years |
| Classes held in | | L'Aquila |
| Admission typology | | Open admission with assessment of basic knowledge |
| Language | | Italian |
| Teaching methods | | Lectures and seminars |
| Student registry office | | Engineerering Area |
| Web site | | Mechanical Engineering |
| Info and Teachings | | Course catalogue |
A traditional figure on the engineering scene, the role of the mechanical engineer is constantly evolving and knows no crisis because it is closely linked to some of the fundamental needs of society and businesses: movement of goods and services, energy production, development of industrial products.
OCCUPATIONAL OUTLETS
Manufacturing, automation, robotics and special machine building industries.
Public and private entities operating in the field of energy production and conversion.
Companies engaged in the production or operation of means of transport.