Chemical Engineering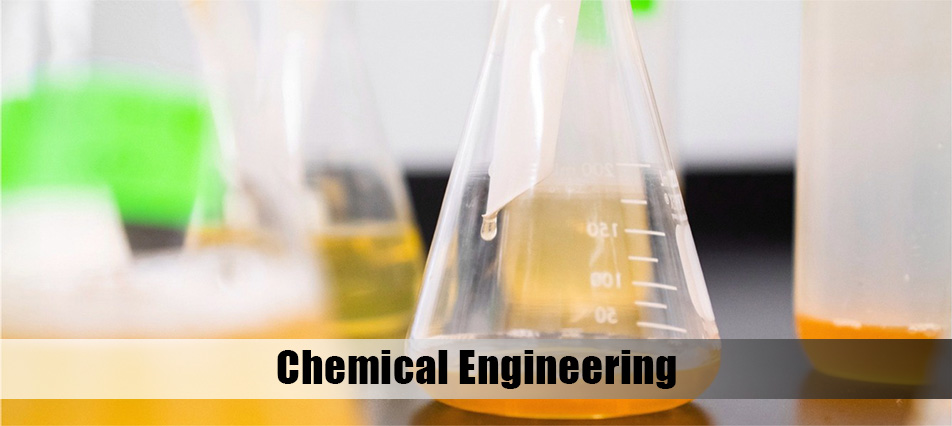 | | | |
| --- | --- | --- |
| Level | | Master's |
| Class | | LM22 |
| Duration | | 2 years |
| Classes held in | | L'Aquila |
| Admission typology | | Open admission with assessment of basic knowledge |
| Language | | Italian |
| Teaching methods | | Lectures and seminars |
| Student registry office | | Engineerering Area |
| Web site | | Chemical Engineering |
| Info and Teachings | | Course catalogue |
TRAINING PATH
Thorough knowledge of basic science and the main disciplines of engineering and chemical engineering. Technical and scientific knowledge necessary to interpret, describe, formulate and solve complex and interdisciplinary problems.

The course provides the cultural basis for solving problems related to the design, operation and control of equipment and plants in the process industry.

The competences and skills necessary to interact with professional figures from different cultural backgrounds are also developed, including managing international relations at a personal and corporate level.
OCCUPATIONAL OUTLETS
Design of chemical and process components, equipment and plants, management of energy production and transformation processes, both from conventional and renewable sources (in manufacturing companies, the tertiary sector, services and public administration).
Applied and industrial research, innovation, production development, planning, programming and management of complex systems in which Chemical Engineering is involved: new materials, industrial biotechnologies, process engineering.
Freelance or subordinate consultancy activities within manufacturing or service companies, or in public administration.