Electrical Engineering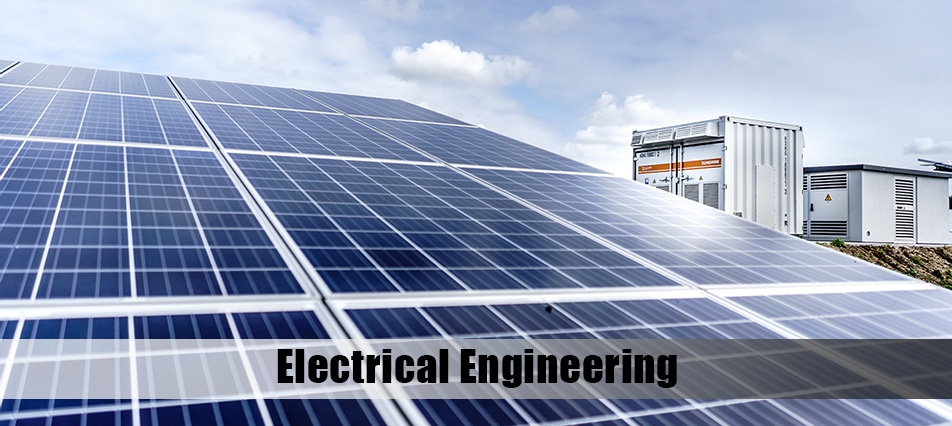 | | | |
| --- | --- | --- |
| Level | | Master's |
| Class | | LM28 |
| Duration | | 2 years |
| Classes held in | | L'Aquila |
| Admission typology | | Open admission with assessment of basic knowledge |
| Language | | Italian |
| Teaching methods | | Lectures and seminars |
| Student registry office | | Engineerering Area |
| Web site | | Electrical Engineering |
| Info and Teachings | | Course catalogue |
ELECTRICITY TECHNOLOGY
Electricity is the form traditionally used to transfer energy with an efficiency still unsurpassed by other energy carriers.

Its supply chain, which is divided into the sectors of energy production, transmission, distribution and utilisation, touches on issues and fields of activity that are of fundamental strategic importance today.

The electrical engineer we train is an expert in this sector with the appropriate skills to address the most emerging issues of our times by providing innovative solutions that are always sustainable and environmentally friendly.
OCCUPAZIONAL OUTLETS
Electromechanical and electrical industries.
Utilities and energy service companies.
Companies operating in the electricity market and energy trading.
Companies for the control and automation of industrial plants.
Facility management companies.
Electrical plant and machine design companies.