Electronic Engineering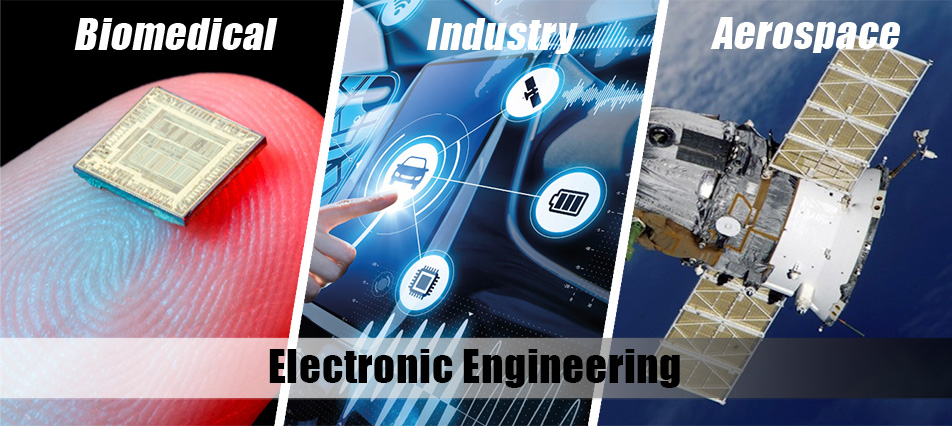 | | | |
| --- | --- | --- |
| Level | | Master's |
| Class | | LM29 |
| Duration | | 2 years |
| Classes held in | | L'Aquila |
| Admission typology | | Open admission with assessment of basic knowledge |
| Language | | Italian |
| Teaching methods | | Lectures and seminars |
| Student registry office | | Engineerering Area |
| Web site | | Electronic Engineering |
| Info and Teachings | | Course catalogue |
Electronics has been the protagonist of the industrial revolution of the last thirty years.

The Master's degree course aims to provide the foundations for the development of micro- and nano-electronics technologies of the 21st century.

The study of electronic systems in their complexity and entirety enables the design and realisation of the most diverse devices.

Software and hardware development represent the essential elements of research in this field.
In the degree course, studies on:
Micro- and nano-electronics.
Design and manufacture of advanced analogue and digital electronic devices.
Advanced design of electronic systems.
Applied and industrial research.
Process and product innovation.
Electronic micro- and nano-technologies.
Consumer electronics.
Electronic systems in aeronautics and aerospace.
Industrial automation and control systems.
Manufacturing and service companies.
Electronic engineering of public administrations and services.